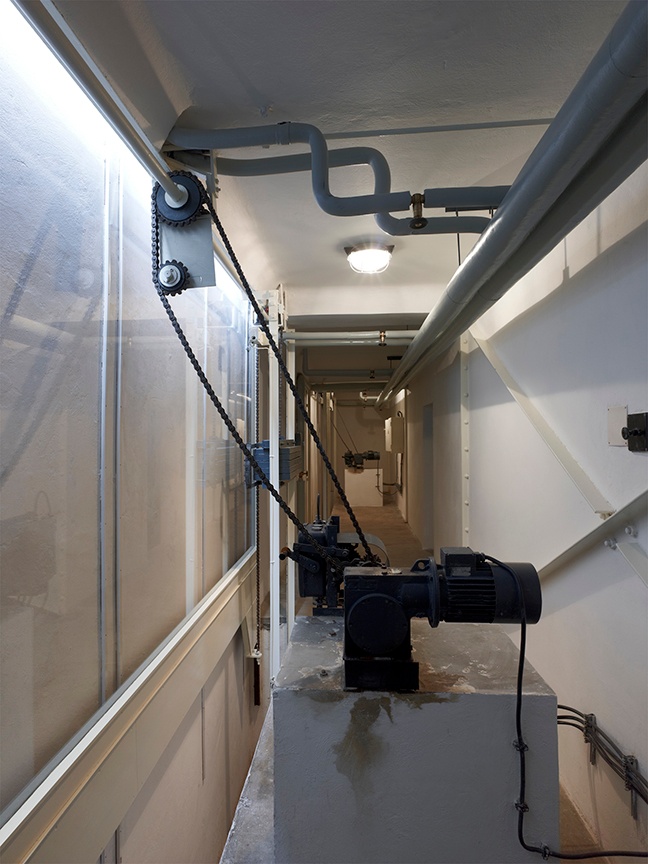 It isn't always the case that good buildings survive longer than others, but we do tend to think better of the ones that last. Like contestants on reality television, value attaches to the buildings that persevere. This is strange given all of architecture's other qualities, but independent of every other factor, age is its own attraction. A building doesn't need to be very useful or sturdy after a certain point; respect clings hard to old things, and flaws are forgiven over time. On the other side of this coin are architectural virtues that overwhelm us at first and are forgotten as time passes. Technological daring, aesthetic invention, and bold typological reconsiderations stir strong emotions, but the feelings fade and critical judgements soften over the years.
Mies van der Rohe's Tugendhat House, completed in 1930, has two exterior glass walls that retract into the ground between the living room and garden. Canvas canopies fold out from the wall to protect the exposed interior in case of rain. To use today's parlance, the house performs. It's stunning to think about the overlap between spatial and technological invention that went into the design, when, nearly a century later, large glass walls still do not regularly retract into floors. With its primitive-but-effective air conditioning system, electrical gadgetry, steel structure, and sophisticated spatial organization, the house makes a strong case for an architecture founded on innovation.
The structure is as much an experiment as a resolved "domestic space" – Mies was probing what was possible and looking for new relationships, not simply reenacting familiar arrangements. The beauty of the building's detailing signals the intentionality in the abstracted surfaces, and the pieces that are jettisoned allow us to reconsider the things that remain. Like any good experiment, this one is highly calibrated, and the results are given credibility by the precision of the execution. But when we think of Tugendhat we're likely to think of it wistfully, as a relic of Modernism, even though romanticizing the house contradicts the levelheadedness that generated it in the first place. The building makes one case for architecture, and we can't help but conjure the opposite.
We live in a very different time; we aren't so sure about the future anymore, and the present is increasingly littered with comforting trappings from the past. As the cult of the new is replaced by the cult of the old, nostalgia stands in for history and sepia-toned reproductions edge out productive reappropriations. Architecture has always existed at the intersection of ideas and form, where vernacular concerns for tradition and efficiency give way to novelty and risk. If we can't go back to a time when starting from scratch seemed possible, we should look harder for ways that the things we've inhabited can move us forward, and move forward with us.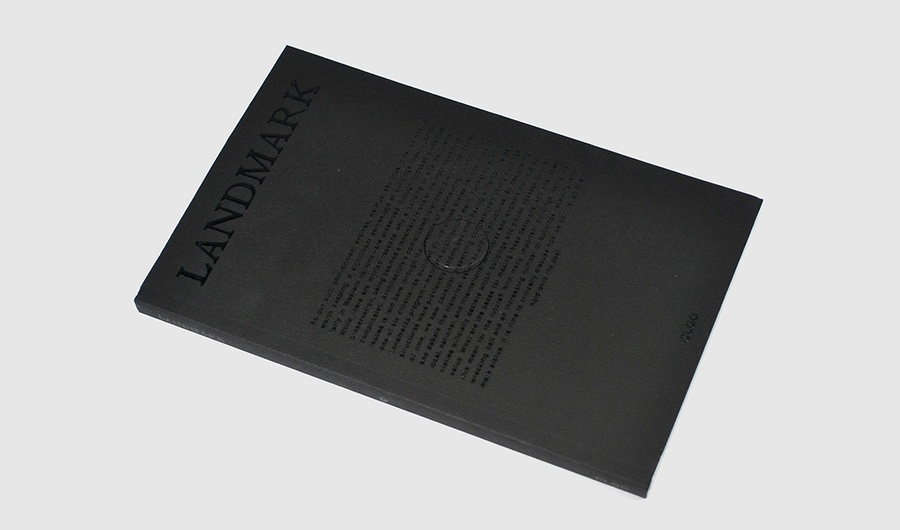 ***
Originally published in CLOG : LANDMARK.
Tugendhat photograph copyright David Zidlicky. Used with permission.
October 7th, 2015