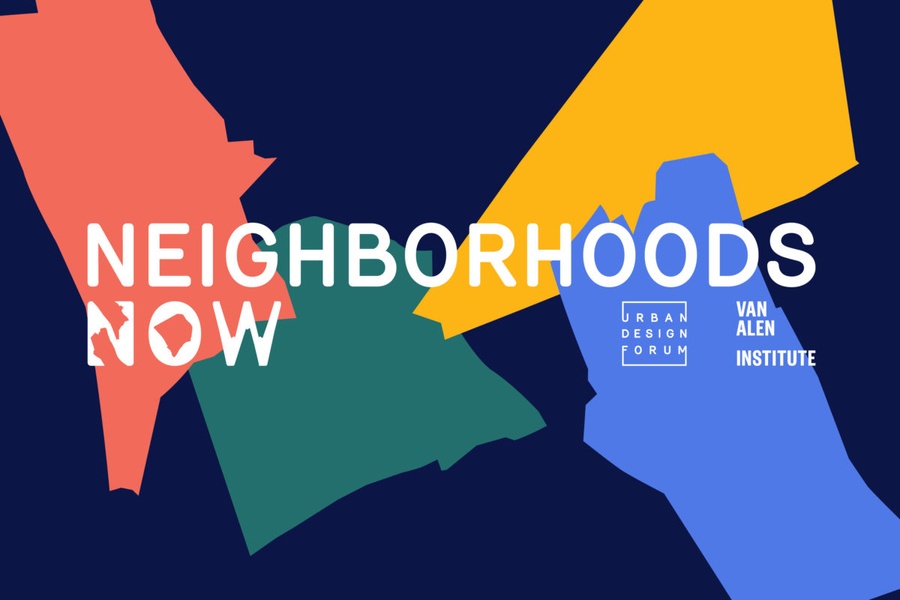 FE is participating in a community-based effort to assist neighborhoods that have been hard-hit by the pandemic and its economic aftermath. We will be working as part of a larger team of designers, community members, and advisors in Kingsbridge, Bronx under the guidance of the Northwest Bronx Community and Clergy Coalition.
The program, Neighborhoods Now, is being supported by the Van Alen Institute and the Urban Design Forum.
We welcome any and all suggestions for ways that design might contribute to making our neighborhoods more equitable, inclusive, and open places within the city. If you have any ideas, please don't hesitate to get in touch.
And for more information on Neighborhoods Now: